Book your Times Zigwheels Ads with Times of India Instantly Online
The destination to find the best information related to Cars & Automobiles is ZigWheels. It is the dream haven for car dealers and enthusiasts to showcase their brands. By advertising in this pullout, advertisers get a massive response. Advertise in this pullout to make it most visible in front of the readers. You may select premium positions and larger sizes to advertise here. Grab the attention of the target audiences by booking instant online ads through releaseMyAd!.
PUBLISHING DAYS
Booking Deadline
Minimum Size
Where is Times Zigwheels published from ?
LOCATIONS
---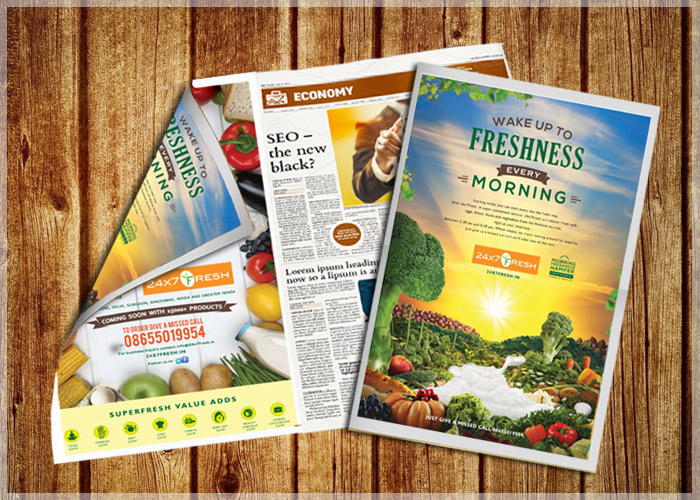 Jacket Full Page
33cm x 52cm
These display ads are placed on the Front Page of the newspaper on both the sides. They are available in the dimensions of 33 cm X 48cm
Half jackets
16.5cm x 52cm
These display ads appear on half of the front page in a newspaper. Half-Jacket ads are available in 16.5 cm X 52 cm dimensions.
Book Mark
3cm x 52cm
Bookmark ads peek out of the newspapers just like a normal bookmark marking the page where your ad has appeared. You can choose to book a full/half-page ad in this case.
Pointers
4cm x 5 cm
Pointer ad appears on the left-most column of the main page. This small ad appears in 4 cm X 5 cm size.
SkyBus
33cm X 5cm
These ads materialize under the masthead of the newspaper in the main page and are 33 cm in length and 5cm in width
Advertorial
Any Size
Publish an article about your product / service - to be placed alongside regular editorial content. You get to choose your headline, text & visuals.
Why advertise in Times Zigwheels ?
WHY ADVERTISE ?
---
Sedans, bikes, sports cars or anything on wheels finds its place on ZigWheels by Time of India. ZigWheels is the haven for advertising automobiles, automobile parts, car dealers & is awaited for, every week, by all car enthusiasts. You can publish any display ad of Cars & Car parts or Automobiles in ZigWheels to get massive reader responses.
Why is ZigWheels the best supplement for automobile promotions & sale?
ZigWheels' rise to fame has taken place within a very short period of time. The reasons for its fame are as follows:
Times ZigWheels has been rated as the Best supplement for automobile promotions, ratings, launches & advertising in India. Its ratings are valued by readers & these reviews influence their purchasing decisions. This makes ZigWheels, the best platform to promote your automobile brand & attract potential customers
TOI ZigWheels is one of the very first & very rare supplements dedicated solely to vehicle brand & product reviews. This made it extremely popular & its popularity & fame influences almost 1.5 million buyers with its every release
Make use of the fame & name of India's rarest & top most automobile review pullout –Times ZigWheels & advertise your brand to get the response you gave been waiting for!!!!